A CV is the most important document of yours. When seeking for a job, sending your CV will be the most convenient and flexible way to make applications. Consider your CV as a marketing tool, in which you are marketing yourself and "selling" your skills, qualifications and experience. Although, since the CV is your image, it can be structured as wished, but completes within the following basic framework.
---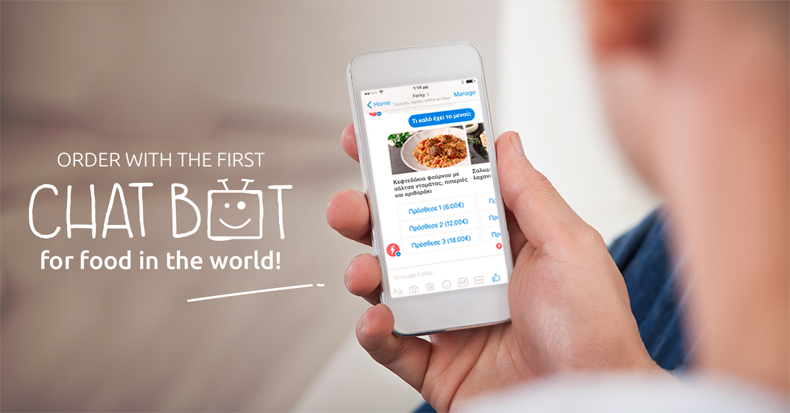 The first impression you make on your potential employer is extremely important. It doesn't matter how the environment looks like, you should dress professionally for a job interview, it for sure, guarantee that you make a great first impression.
---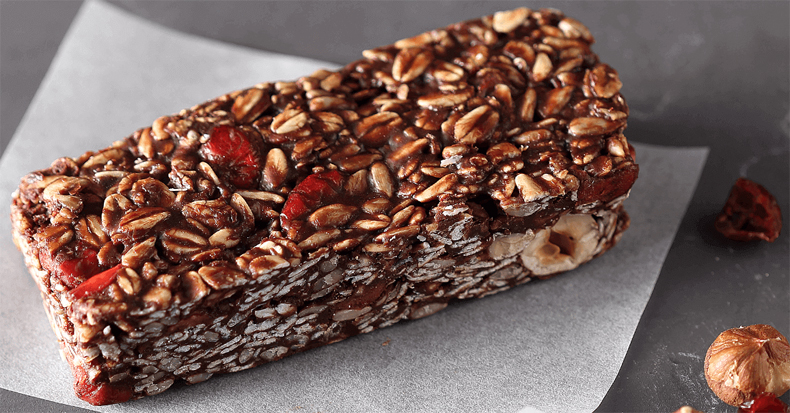 Cover letters are very important one page documents that you send with you CV when applying on a job. When writing a cover letter, you should contain an introduction presenting yourself to the company, reasons why you'd be good fit for that position, complete places on your CV which you cannot describe and some further explanation of other aspects that cannot be described.